Thank You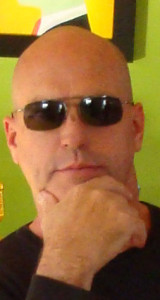 Thank you for taking the time to write and post your single most important question that you want to ask Michael Barrett.
As this site gets developed further – over time – we will be adding a new things.
We will be offering a variety of webinars

Courses

Books

Coaching

More…
We will occasionally send you invitations to webinars and new information related to topics you might be interested in.
Please note that at any time, you may choose to unsubscribe from our email list just by clicking the link at the bottom of any email we send.
Your feedback is always appreciated and we would love to hear from you.
Thanks again,
Admin at askmichaelbarrett.com