Ask Michael Barrett Your Single Most Important Question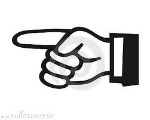 You Can Ask Anything You Want in the Form:
Zig Ziglar often said:
"You can get everything in life you want if you will
just help enough other people get what they want."
With that said let me ask you my most important question:
How May I Be of Service?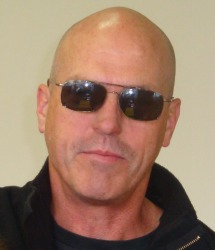 In my life experience, much of my joy and sense of accomplishment has often been rooted in helping other people achieve, improve themselves or get their life back on track and moving again. Changing lives is a life changing experience.
Whatever you ask will remain private.
That's a promise.
My sincere hope is to be of service and value in some way.
Warm Regards,
Michael Barrett